Police disrupt UK Christmas terror plot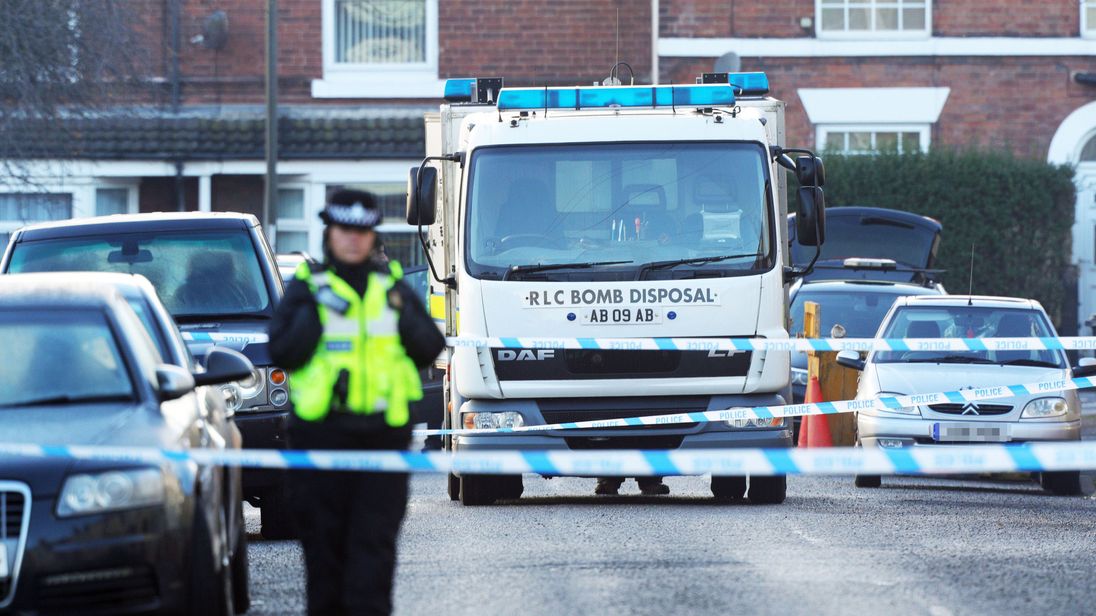 Police believe they may have disrupted a UK Christmas terror plot following the arrest of four suspects in Sheffield and Chesterfield.

A police bomb squad was called to a property in Chesterfield on Tuesday morning as detectives feared a gang of would-be terrorists had already assembled an explosive device. Anti-terror police also targeted four properties in Sheffield in a joint move with MI5 to foil a planned attack.

The raids follow recent online Islamic State threats to attack UK Christmas markets, with chilling images of a bloodied knife and a tied and bound Santa Claus.

https://www.skynews.com.au/details/_5687446258001



Security forces need to be extra vigilant at this time of year. IS extremists would love to create murder and mayhem over Christmas.